04/11/2021 - By MJV Team
3 min read
How Customer Experience has changed, and why you should care
There has never been so much talk in customer relationships. Well, to strengthen this relationship, companies need to better understand their customers and work hard to provide complete consumer experiences. But how to make it work in practice?
---
It has never been harder to provide a satisfying customer experience.
Much like the transition from oral to written history, the world is creeping ever closer to global digital literacy. The consequence was a flood of supply that stubborn consumers were not previously aware of. This has caused the average user to be more discerning, cautious, and savvy than ever before.
Product quality is no longer measured up close in person or even hands-on after purchase. It is measured by the reviews of previous users. While the average Joline might not be able to discern the quality of a product, she can sure determine the quality of her Customer Experience.
This is why Customer Experience is so crucial when it comes to staying competitive and remaining afloat. In this short and sweet article, we hope to show you how CX has changed and why investing in Customer Experience is so necessary.
Lets-a-go.
Why bet on Customer Experience?
Times are demanding, and companies need to grow, adapt, and innovate to survive. Depending on your sector, improving a product or service can be incremental and laborious. R&D is expensive, and creating brand new products is just as tricky as marketing them.
An alteration in Customer Experience, on the other hand, can be prototyped cheaply and tested quickly. Overhauling an entire CX strategy can be highly complex, with several co-dependent systems. But small changes to specific points of contact can be done at little expense.
You might think that investing in product innovation might be more long-term, but don't think that you'll be able to make a product that is cheaper or higher quality than the competition. There is always a bigger fish in the digital pond.
The goal here isn't to create the most fabulous Customer Experience on the market either. In this regard, competitors will have you beat as well. You just want to have a Customer Experience that is good enough to generate loyalty within your users.
Even when the world is at your fingertips, sometimes it's just easier to go with what you know works.
How has the Customer Experience changed?
The internet is a place where you can find and buy anything. Its limits are your own: your ability and predisposition to search. Particularly determined consumers are constantly on the hunt for the next best deal or newest innovation. This is not the case with the vast majority of users.
Online customers tend to get a certain amount of choice anxiety when it comes to making a purchase. While we all have our area of expertise and know exactly how to make a purchase decision within our wheelhouse, having to switch over to a primarily digital shopping experience was daunting for users.
The majority of us still have the same buying habits we did before 2020. One of which is the keystone to this whole CX debacle: we still prefer to purchase products from brands we trust and are loyal to.
And while it is true that customers, in general, have become more discerning, once they find something that they consider up to their standards, they rarely go looking for a different brand. The pandemic may have affected us deeply as individuals, but not so much regarding consumer habits.
Businesses have not had such luck.
Companies that had previously survived on corner-store convenience and walk-ins have struggled to hang on. Those that did are now entirely digital, and some are even thriving. But for many, going digital meant competing head-to-head against giants within their market.
Companies have had to compete in the same arena as competitors with many times their budget and resources. The thriving newcomers are those who have invested a great deal in Customer Experience.
When you think of a new, trendy, successful start-up, what comes to mind?
Perhaps a stylish office that looks like an architecture university frat house.
Or maybe an app that only people under the age of 30 use?
How about an excellent Customer Experience?
The commodity of the future is practicality. It has become a monetizable part of the User Journey. Part of that convenience is an excellent Customer Experience.
We're talking about something that spans multiple points of contact across a web of interconnected interactions. Revamping your Customer Experience can be extremely challenging, but it doesn't have to be.
One of the fastest ways to improve your CX is by investing in a specialized consultancy to help. If you have any questions about how you can improve your Customer Experience, feel free to reach out to us.
Remember, you don't have to go it alone.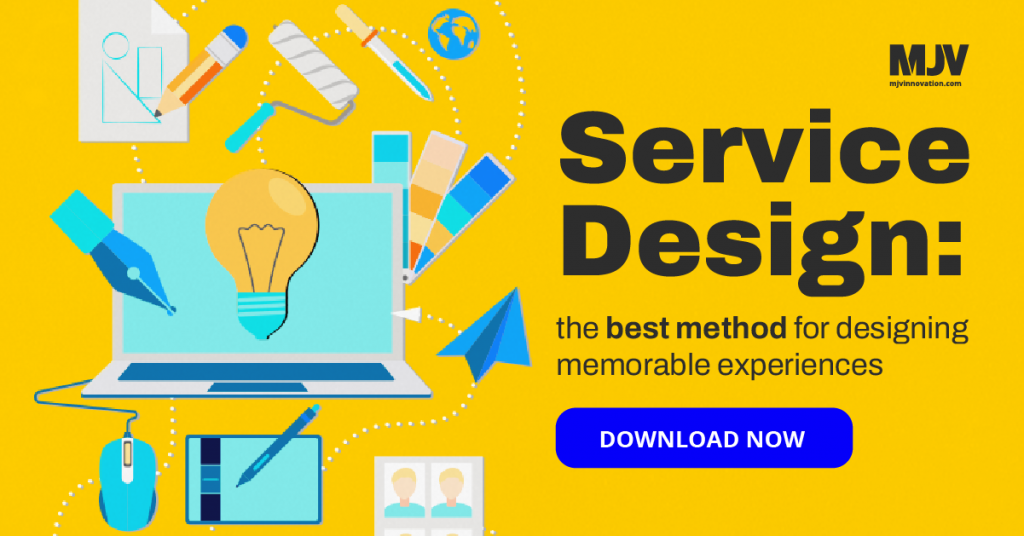 Back