14/07/2021 - By MJV Team
3 min read
Direct-to-Consumer: how this new business model can impact digitization
With the intensification of digitization and the growing popularity of e-commerce and online marketplaces, D2C is poised to dominate the market.
---
Ever since the pandemic hit, the only option for brands to keep their businesses running smoothly is to have a well-established digital presence. This need generated an impulse towards direct-to-consumer business models, which was a means to distance brands from physical stores.
D2C is a model that promotes company self-sufficiency and has been expanding mainly through e-commerce and digital marketplaces.
The term has been trending lately, and the pace of digitization in retail has only increased. Read on to understand more about this model and why it's been so successful.
What is Direct-to-Consumer?
Direct-to-consumer, also known by the acronyms D2C and DTC, is a vertical business model that eliminates intermediaries. Its objective is to make a company independent in the commercialization of a product or service regarding the final customer.
When we talk about D2C, we are referring to physical or digital points of sale. However, recent practices and norms all indicate that the future of the model is digital.
Therefore, most of the literature available on the web addresses e-commerce as the key to turning your business into a D2C.
What are the benefits of D2C?
The D2C model is naturally focused on the user and ends up providing a better user experience. But we won't touch on the subject of branding. For now, let's focus on strictly tangible benefits.
A few of the benefits of implementing a direct-to-consumer business model:
Cost reduction: When multiple steps between you and the customer are eliminated, you can also eliminate obstacles to profits. For example, if your company sells the product through wholesalers and retailers, you need to offer it at a price low enough for someone to consider reselling it. This does not occur with direct sales, which ends up lowering costs.
Segmentation: Digital strategies are powered by data, which generate countless insights into your customers. This makes it possible to create clusters according to the criteria that most interests your company. The more segmented your base, the more personalized your communication and products will be.
Data intelligence: If your Data Analytics area is well structured, you know that refined data is significantly more valuable than raw data — hence the importance of having your own sales channel. This allows you to create your performance indicators for marketing and sales purposes.
How to implement D2C in practice?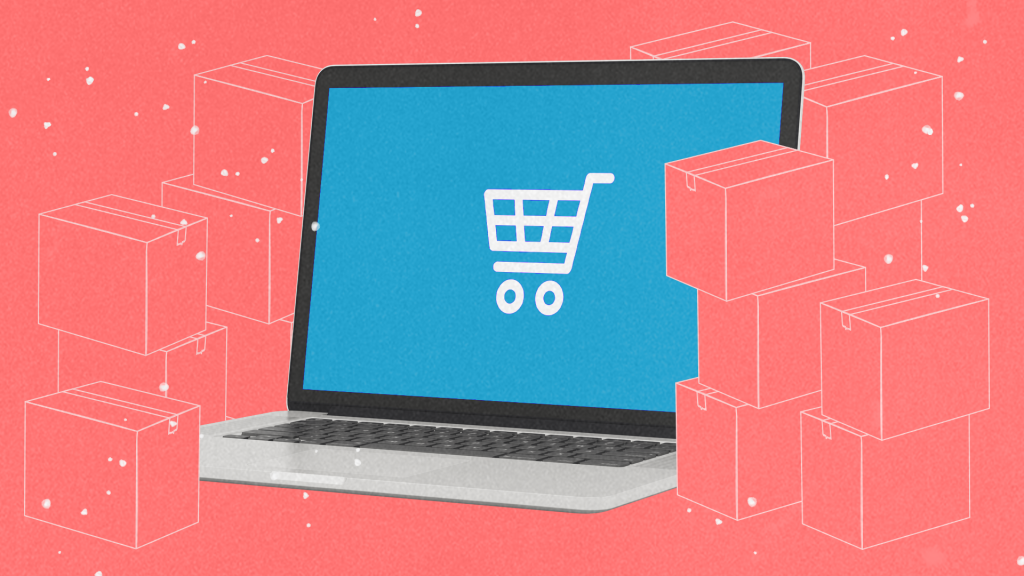 D2C demands the integration of several factors. As we stated at the beginning of this article, adopting it requires a consolidated digital presence and an integrated strategy that connects sales channels and provides real-time insights into every moment of the buying journey.
What we are looking for here is to understand customers' consumption habits better.
1) Have a strong digital presence
It's not enough for you to simply be on the Internet. You require an integrated strategy between your digital touchpoints to generate the intelligence needed to connect with your consumers and generate business – that's how the data economy works.
2) Understand who your consumer is
Companies that outsource their sales (usually large brands) through wholesale retailers have less contact with their consumers.
This impersonal relationship loses out on the opportunity to understand what your customers want (need), when they want it (buying journey) and how they want it (channel type).
In traditional resale models, the retail company will have more information and shopping data on your end-user than you do.
3) Pay attention to the shopping journey
The digital age and the emergence of smartphones have changed the shopping journey. To figure out how to best nudge your potential clients towards making a purchase, you need to overview the complete digital shopping journey.
4) Use the data to your advantage
You already know that the amount of data is not precisely the factor that will provide more market intelligence. What happens a lot is that companies that do not have well-connected data collection strategies end up having problems extracting relevant inputs to guide decision-making.
Direct-to-consumer is the present (and future) of digital commerce
It is important to emphasize that D2C is not precisely a substitute. It is a model that fills a gap in existing business plans, updating the business ecosystem, offering new business and profitable opportunities.
Furthermore, digitizing the operations does not make physical commerce unfeasible. Quite the contrary: the mix of physical and digital retail is at the heart of the new consumer experience trend: "phygital."
Important: in case of a complete model transition, the cultural factor in the local market must be taken into account. Companies well versed in physical contact will have to learn to adopt a digital mindset to get the most out of their new D2C business model.
There has never been a better time to try your hand at delivering your product directly to your customers. If you have any questions, please feel free to talk to one of our consultants.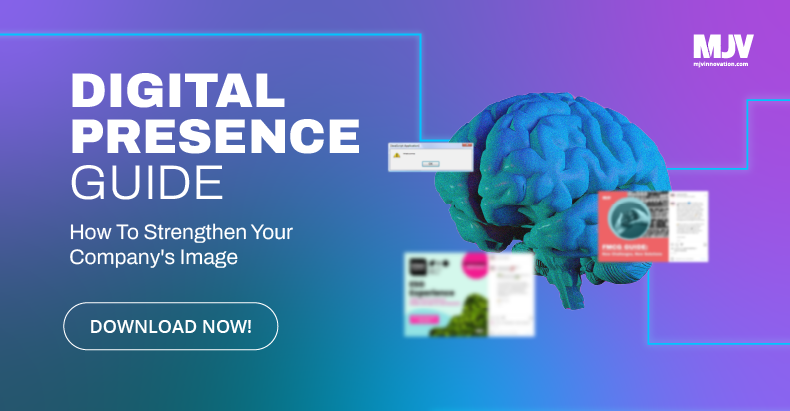 Back