17/08/2023 - By MJV Team
3 min read
UX for banking: journey + usability + technology
The mix between working hours, usability, and technology has led fintechs to the forefront of Digital Transformation in the banking sector. Find out why investing in experience is the secret to winning customers' hearts (and portfolios).
---
UX design has already proven to be a great strategy to help companies prioritize memorable experiences and translate them at all contact points with the user. The strategy ensures that the business vision, user needs, and technical resources are aligned.
This is an experience design process that plans, identifies, and subscribes to the implementation of the necessary value differentials that a brand requires to create a sustainable competitive advantage.
With the regulation of Open Banking and data sharing by financial institutions, UX becomes an invaluable tool. Investment in the strategy is fundamental for the process of user adhesion.
Digital transformation is not just an option.
The COVID-19 pandemic has accelerated the business world's need to embrace digital transformation once and for all. This process is the first step to staying in the game, and there is no doubt about it.
The Digital Revolution brought about intense and quick technological changes, transforming our daily lives and the market itself. Through it, you can:
Perform banking transactions miles away from the nearest bank;
Chat with a friend who is on the other side of the globe;
Attend classes at the most renowned universities in the world from your living room;
Have a doctor remotely scan you with an ultrasound machine on your smartphone;
Close a contract via email with a digital signature without ever having seen the other person. This is true for many sectors and transactions – including banks;
Speak with a chatbot capable of solving all your doubts according to the company's rules and standards. Many banks have already followed this path and offer this service to employees and customers 24/7.
Some organizations were already preparing for its arrival, which absorbed the Design of Futures in their structures. The current moment has accelerated this process, and now, there is no turning back.
Many speculations are being made about what is to come. But one thing is sure: it will not look like it used to.
Only a 100% digital and user-centered business model supports companies to adopt new technologies and align themselves with emerging trends.
Fintechs vs. traditional institutions in a pandemic world
Fintechs have in their DNA the perfect combination of UX and technology. Even in a pandemic world, this sector grows more and more.
In a scenario full of uncertainty, one thing seems inevitable: online channels will be given priority to physical agencies. In this context, the financial sector should focus on optimizing the user experience.
Although traditional banks still have a more robust customer base, financial technology companies are gaining more and more strength. What sets these institutions apart is the ability to deliver personalized value to the end customer.
Exponential organizations, unicorns, startups, love brands, fintechs, insurtechs, and big techs have expanded beyond their organizational boundaries. These institutions quickly access customers, assets, and platforms to maximize flexibility, speed, agility, and learning.
Why should the financial sector adopt UX?
The era of user experience gains even more relevance in times of transition. The consumer remains more aware than ever.
The search for increasingly aligned links with more sensitive values ​​sets precedents for questions such as "what do companies do that is relevant to the world?".
The need arises to overcome the organization's barriers and commit to a mission that positively impacts the world.
UX's objective is to create an experience focused on the user, adapting processes, products, and services to their needs and demands, making a personalized journey for the customer.
For a while, consumers have demanded more from brands in exchange for their hearts (and their money). Products and services alone are not enough to develop a profitable and sustainable business forever.
The reason for this is precisely four letters: GAFA. The model is nothing more than the effect imposed on society by Google, Amazon, Facebook, and Apple. The four tech giants have accustomed their users with getting whatever they want at the press of a button.
UX is the future (and the present) of the banking sector.
Traditional financial institutions have understood that it is necessary to "fintechize" their operations. User-centric solutions and technologies such as Big Data and AI are essential to optimize the consumer experience.
In a predominantly digital scenario, where there are no longer revolving doors or huge lines to make a transaction at the bank, it is possible to carry out processes in a matter of minutes.
Open APIs enable a more sophisticated analysis of large volumes of data using emerging technologies. This is an excellent opportunity to convert insights into products and guide the business along a user-centric path.
With that, we understand that UX has a fundamental role in the construction of digital products. The user experience goes far beyond just a pleasant interface to use.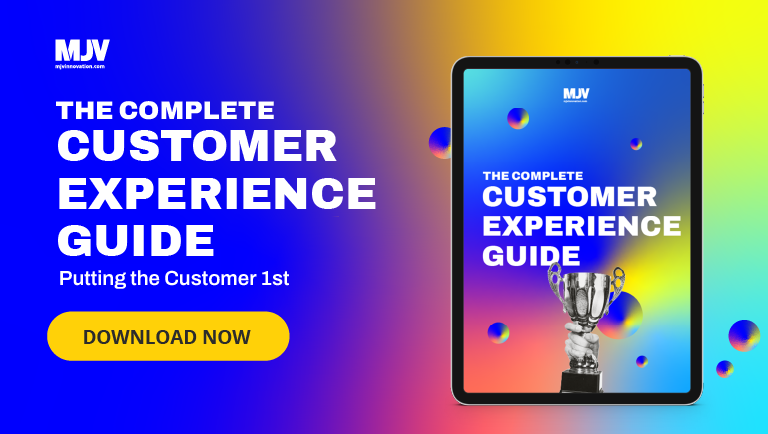 Back