27/10/2021 - By MJV Team
3 min read
Why Your Company Needs an Omnichannel Strategy
An omnichannel strategy sets the tone for new consumer experiences in traditional retail.
---
Omnichannel is a type of communication and sales channel integration strategy. This strategy is one of the pillars of the Digital Transformation process, providing greater intelligence to the process of understanding customer needs.

Widely used by traditional retailers in this transition to digital, the term gained strength again with the intense business transformation we experienced in 2020-21 as a result of the norms of social distancing.

Stay with us and find out what omnichannel is and why you should invest in this solution.
What is Omnichannel?
Omnichannel is a strategy for integrating a company's sales and relationship channels, offering a fluid shopping experience. This symbiosis is a crucial factor to ensure customer satisfaction.

An omnichannel strategy, among other goals, aims to:
→ Ensure digital presence.
→ Collect inputs to enrich the customer's interaction history with the brand.
→ Track customer needs.
→ Diversify and expand contact points for different media.
→ Allow a cross-checking of data that helps to draw more detailed customer profiles, helping to increase sales and/or loyalty.
Omnichannel vs. Multichannel vs. Cross-channel
Recently, terms like multichannel and cross-channel have added more complexity to the omnichannel context. But this complexity is only theoretical.

Omnichannel is a strategy that revolves around a company's customers. The idea is to create a unique experience for the consumer, in which the integration of all channels used (e-mail, cellphone, and social networks, for example) opens up possibilities on different fronts, such as more assertive sales, marketing, and services.

Multichannel is a strategy that focuses on the company's product but allows customers to buy that product through different channels, which act independently of each other. In other words, each channel provides a separate sales, marketing, and service opportunity.

Cross-channel is perhaps the most recent term of the three. In this strategy, the channels of a brand can cross as follows: a purchase can be made online and the pick-up can be made in the physical store.

This ensures no competition between the channels, as they start to complement each other.

Note that most strategies today end up being cross-channel but the omnichannel channel integration concept continues to be used to name the set of macro practices on the subject.
What are the benefits of a Omnichannel Strategy?
You may have already realized that customer focus is the basic principle of omnichannel. Investing in an even better experience brings about certain benefits you're likely to want:

→ Customer retention;
→ Greater propensity to buy;
→ Omnichannel users tend to spend six times more than regular customers;
→ Brand image improvement.
How to start implementing an Omnichannel Strategy?
Brands that have adopted omnichannel strategies seek to win over consumers regardless of where the sale takes place.

One example is the most famous trend: picking up your order from the store. With this strategy, consumers can purchase products online and pick up the product in a physical store. This ensures that they find the best price without abandoning their cart when they notice that the delivery price is higher than expected.

Note that the trend is driven by a benefit: in this case, free shipping.

Technology has turned every customer touchpoint into a potential sales channel. However, you need to ensure that you provide the best experience possible.

If you are thinking of entering the omnichannel universe, one of the first steps is to invest in e-commerce. The internet provides precious information that facilitates integrating channels.
With the channels defined, it is necessary to customize them according to the information obtained in the construction of a persona.

This integration means aligning the online and offline environments so that there are no gaps for the user. This also means integrating different areas of your company (sales, marketing, support, etc). Only then will it be possible to offer a true omnichannel experience.

After that, it's time to test everything that has already been done. In addition to checking the operation, it is also necessary to assess the quality of channel integration.

It always helps ask for assistance from people who have a profile similar to your customer persona to test the implementations. After all, everything that was done was based on it.
Why your company must invest in Omnichannel?
We hope you've learned a lot about omnichannel strategies, and better understand how to apply one to your business. If you have any questions, let us know in the comments below.

Omnichannel strategies can seem simple enough to understand, but executing them is a challenge. If well designed, it can provide incredible results for your business. If you're looking to integrate an omnichannel strategy into your business and just don't know where to start, why not reach out to one of our consultants?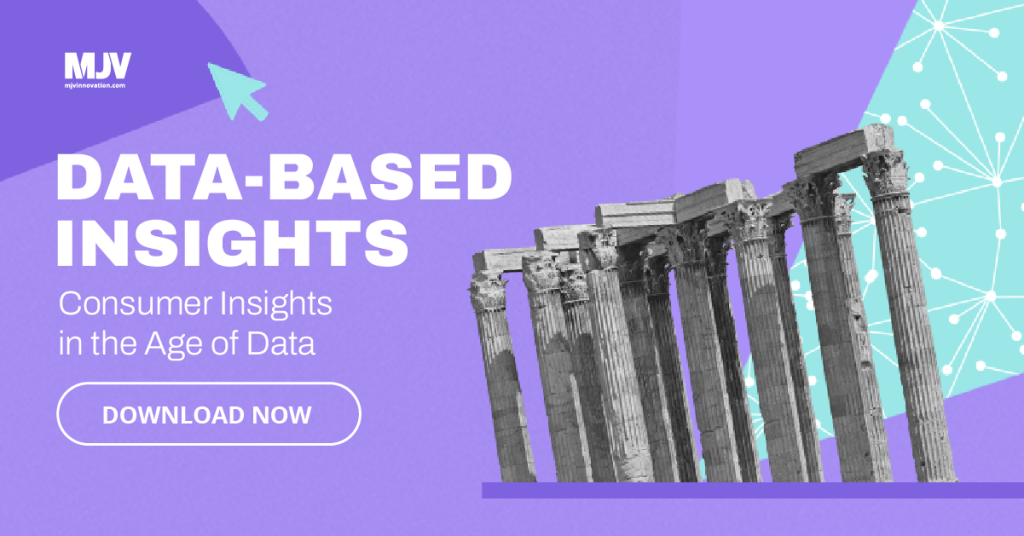 Back